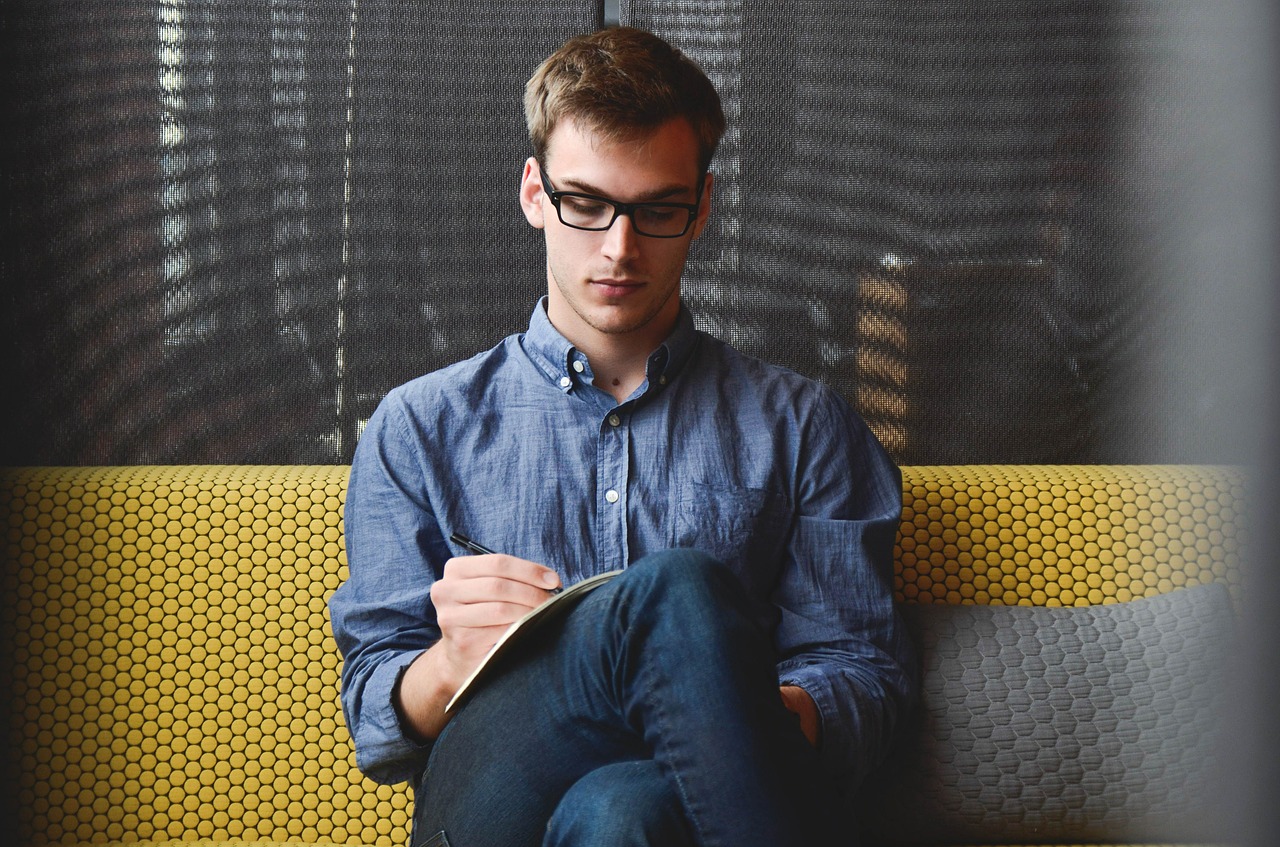 Dyzana Consulting is a unique independent freelancers partnership with ties to Venture Capitalist groups and startups to provide visionary guidance while achieving un-paralleled advantage to each opportunity.  We have been providing our services for business startups and VC groups for over 5 years. A uniquely diverse team that has over 30+ years experience in Various IT roles and disciplines that have been in leading independent thought Leadership and still maintain that edge without the spotlights associated with claim to fame.   We pride ourselves in bringing our clients a commitment to provide a 360 degree approach for success.  Dyzana Consulting takes complete ownership of your project and product as if it was our own and we can help your company go further by growing your company into your vision or expanding your vision to ensure your success!
[table id="ConsultSVCS" edit="fasle" /]
Interested in learning more, Fill out the form below!
[gravityform id="1″ title="false" description="false"]