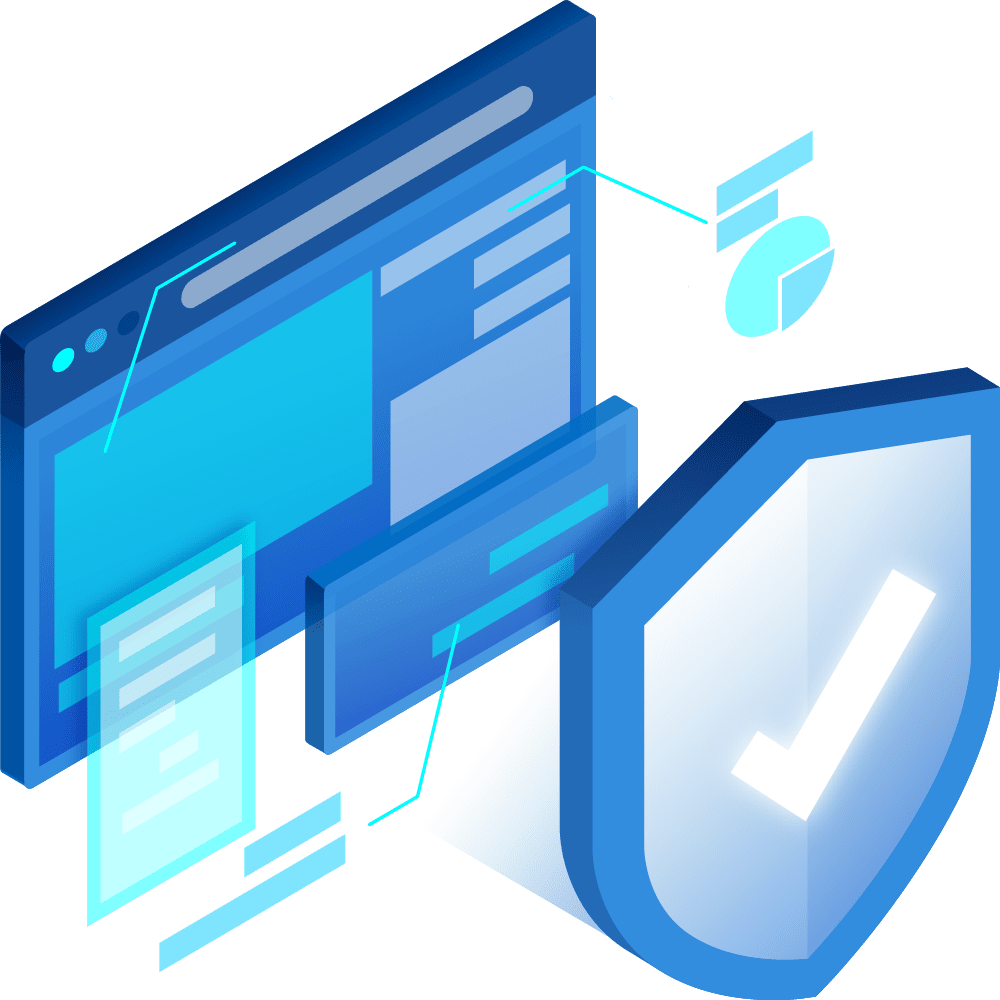 Cybersecurity Capabilities
Our cybersecurity team has a global mindset on emerging threats that are a risk to your organization and has solutions that have been proven to work from Government Level security to Secured High protection environments. We pride ourselves in giving our best cybersecurity resources to our clients for maximum protection.
DETER, DETECT, DELAY, PROTECT, RECOVER,

SUCCESS!
Good Responsible and proative cyber-hygiene for your protection.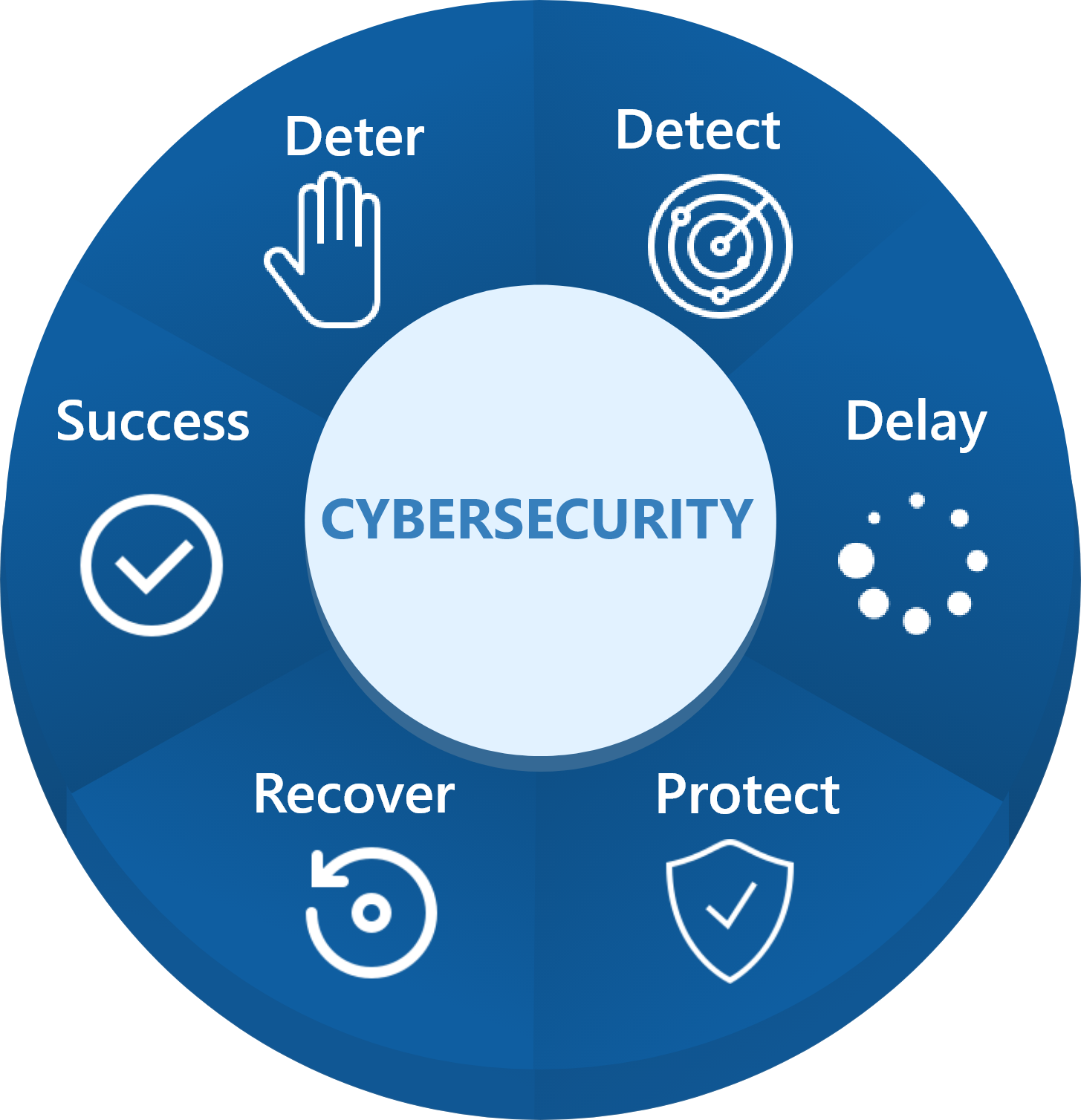 Our Cybersecurity Services Includes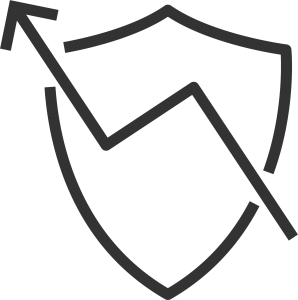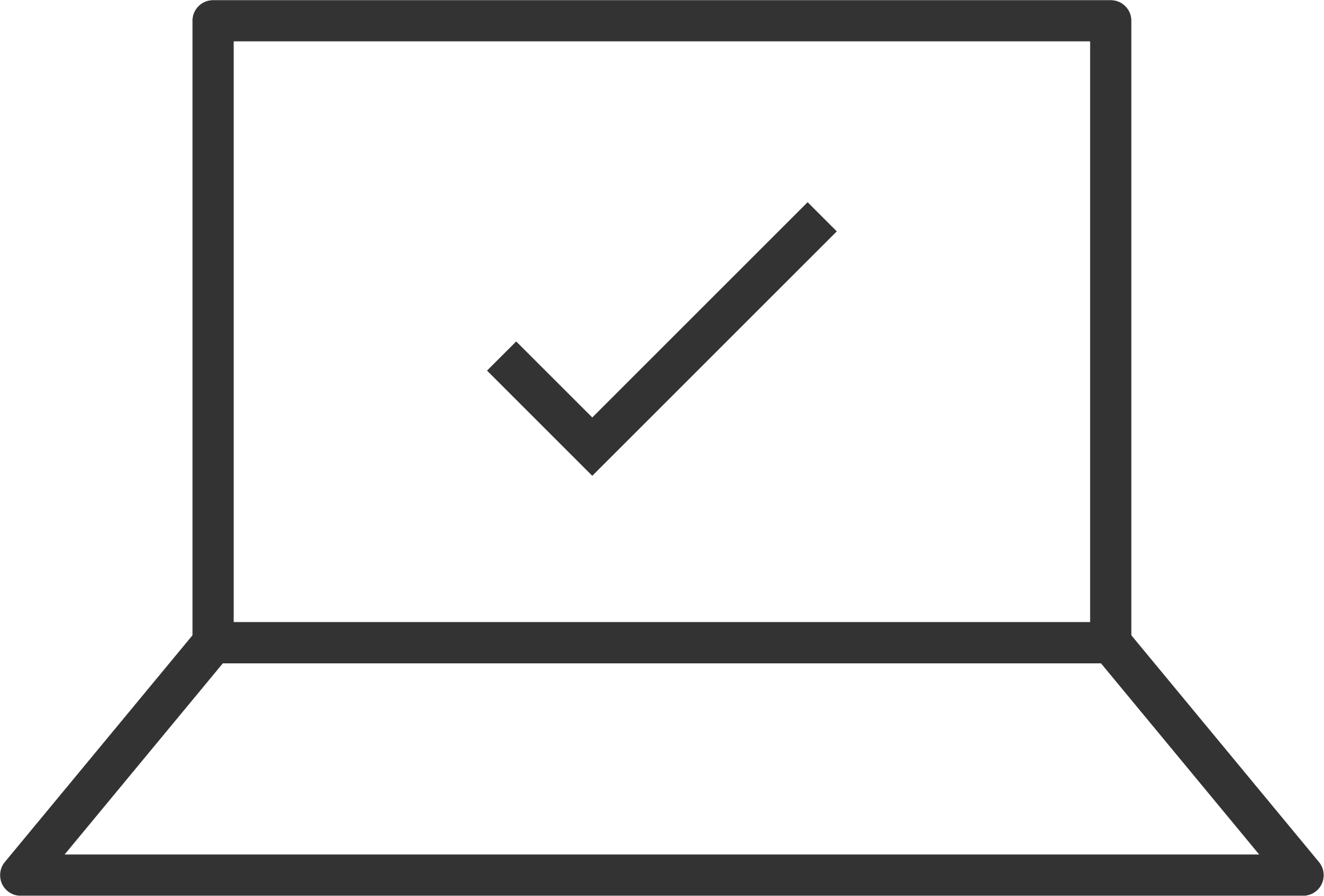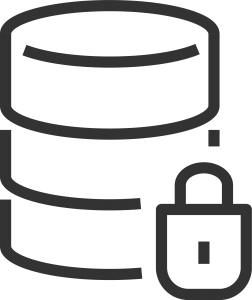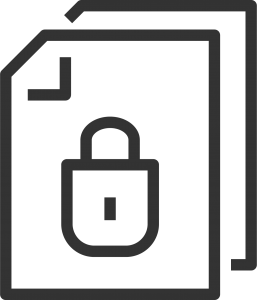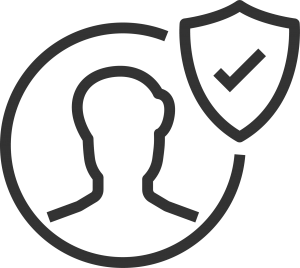 Cyber Awareness & Training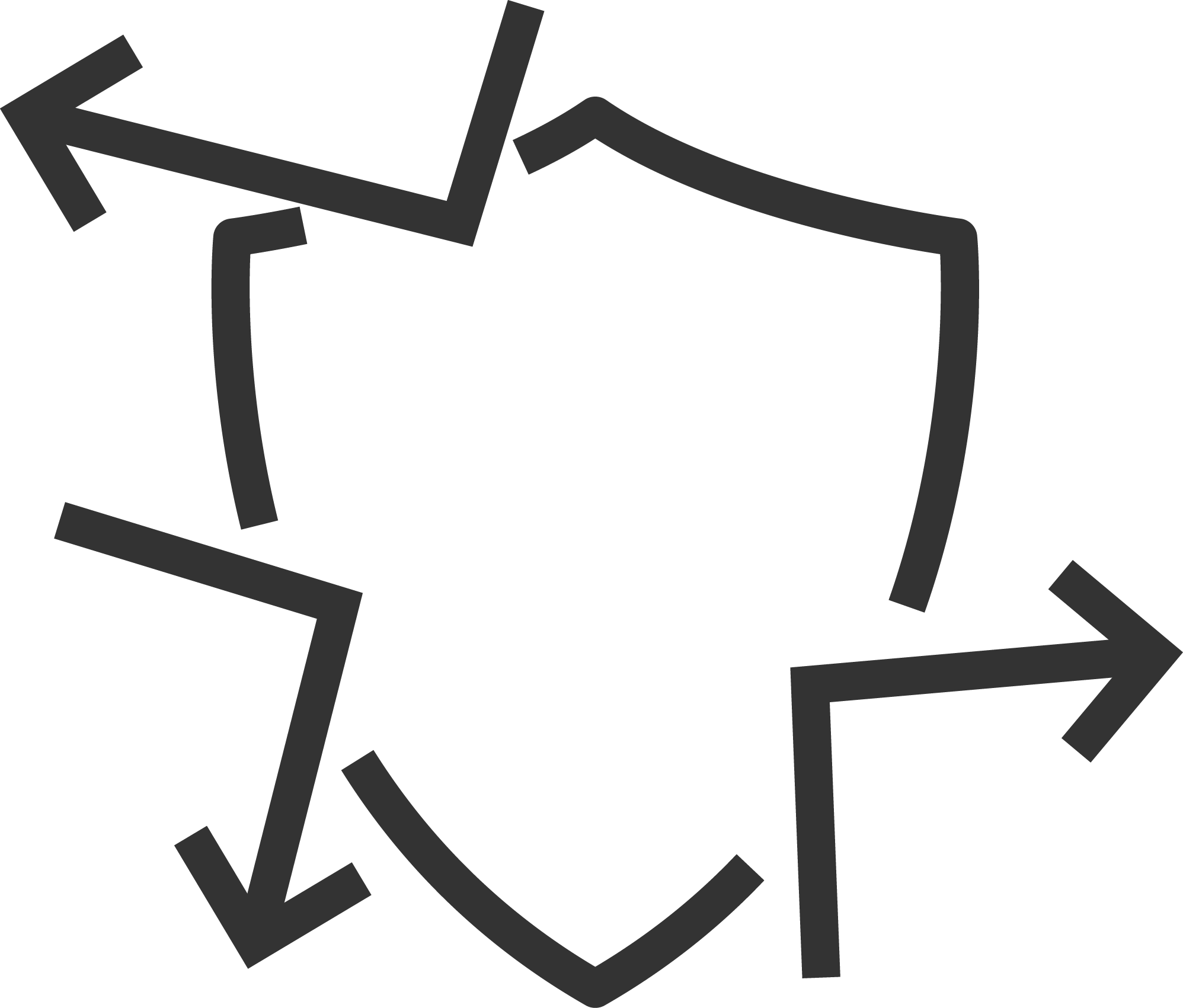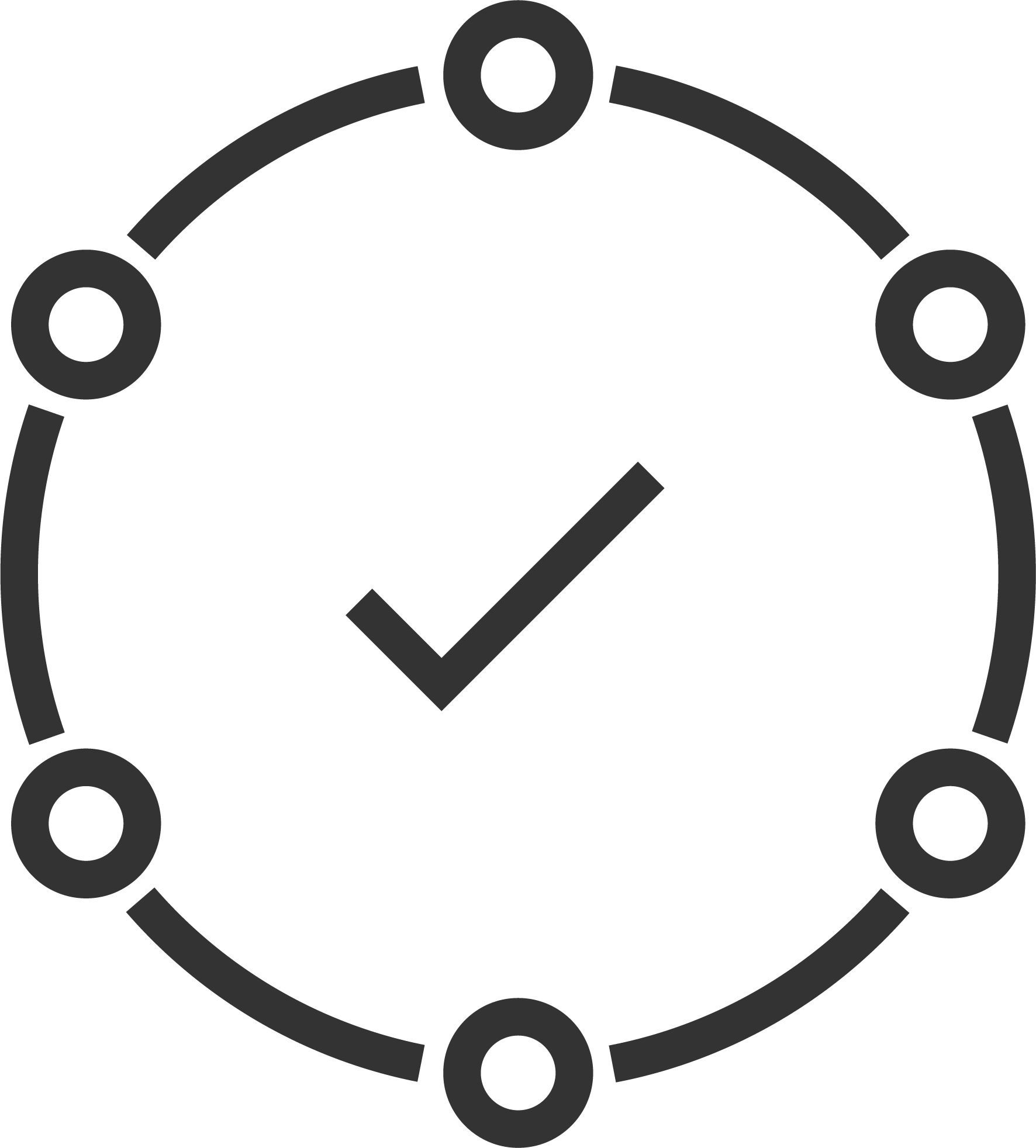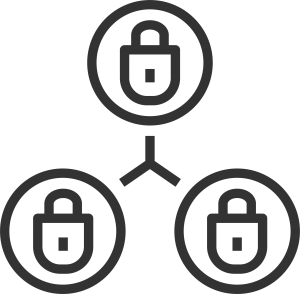 Cybersecurity Strategic Partnerships Established
Visit Us
17609 N 32nd Way, Phoenix, AZ 85032