Digital Transformation is changing how we do business on a daily basis.
One of the challenges in today's VUCA world, businesses are struggling to achieve success with limited budget and manage a faster pace in an ever changing digital world. Imagine having your own digital transformation team to your advantage to have the right expertise available to complete projects providing value beyond just project objectives, knowing you are in good hands.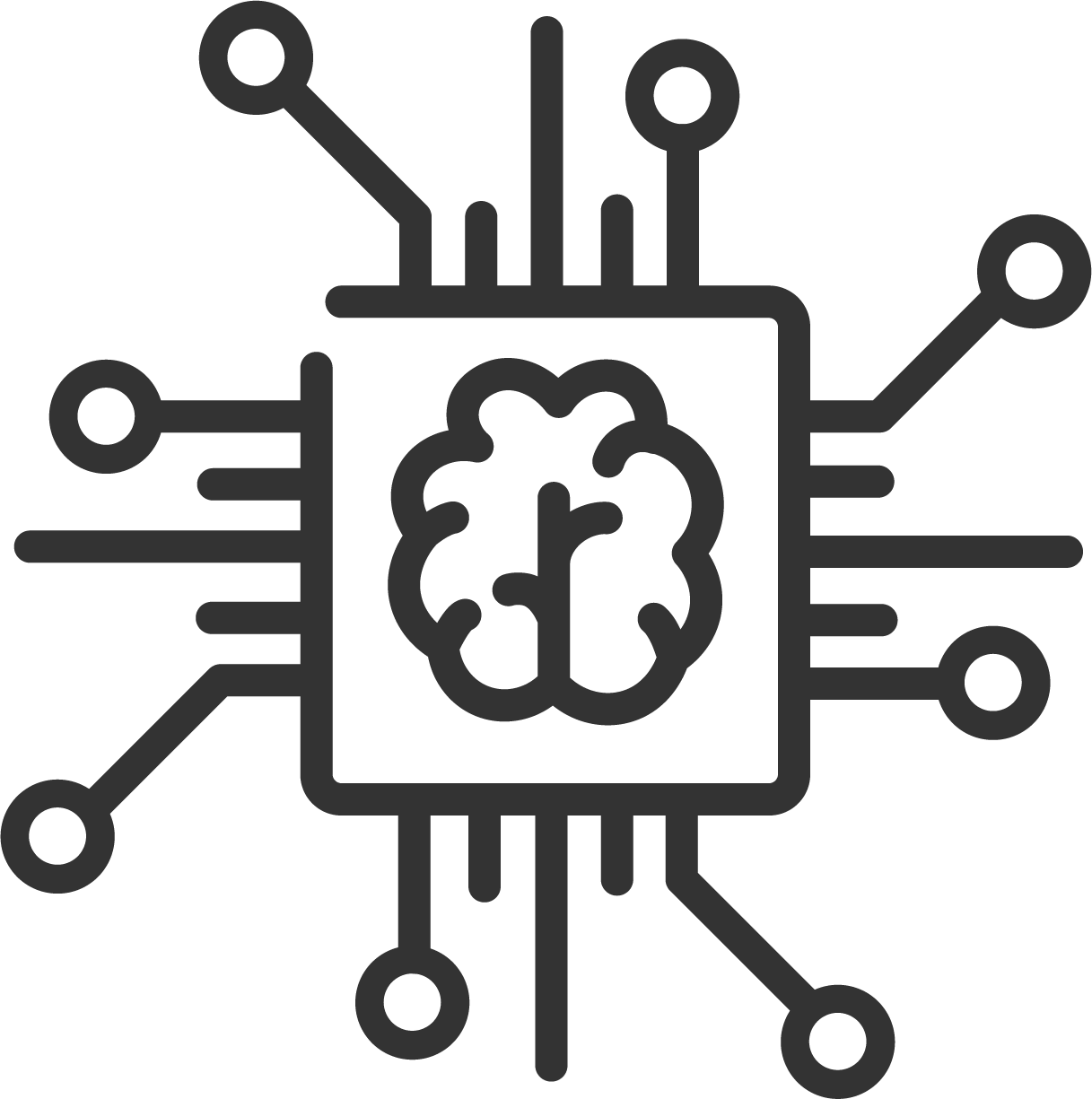 Advanced Technology
Technology advancements have made adoption challenging and we want to help your company thrive in this area.  Our team has experts that are in the Artificial Intelligence, Blockchain Technology, Automation and RPA, Virtual/Augmented Reality, Analytics, and other developmental areas to use as part of your team experts to help drive the adoption of technology.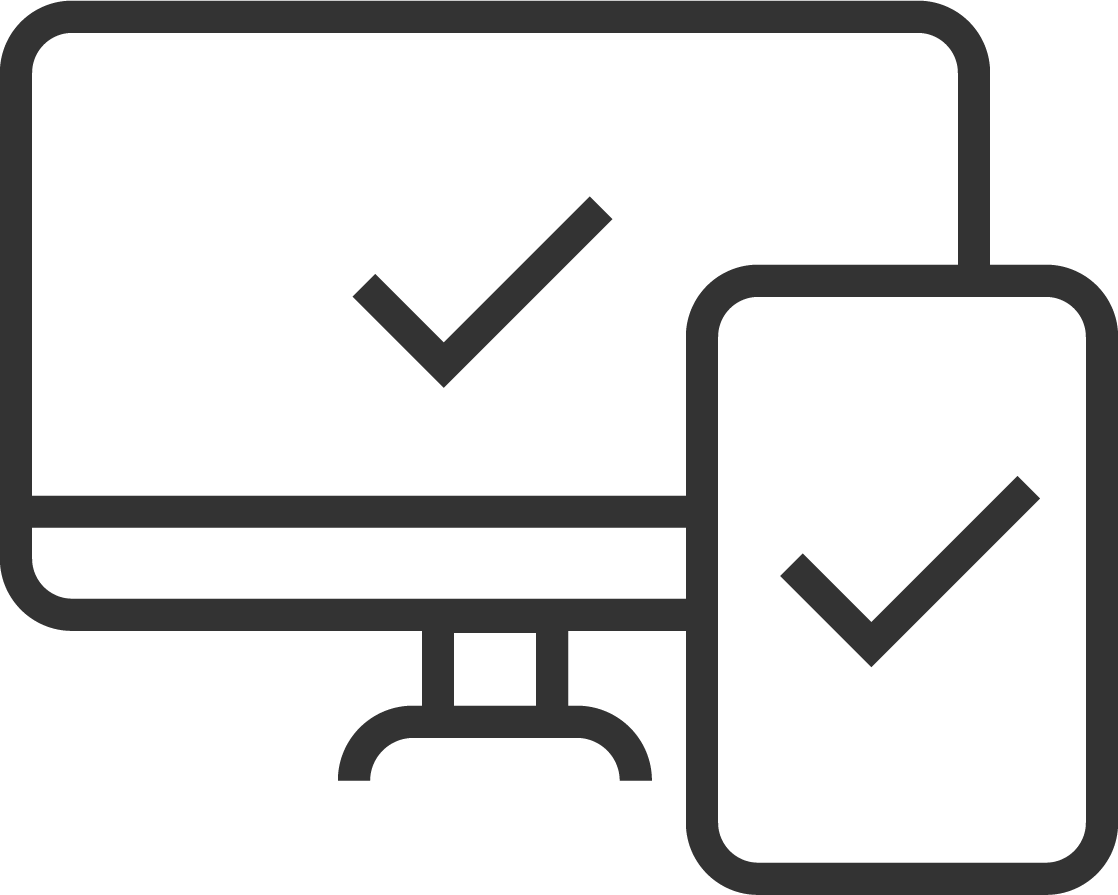 Web/Mobile Development
Take advantage of web and mobile development to have a competitive advantage over your competition.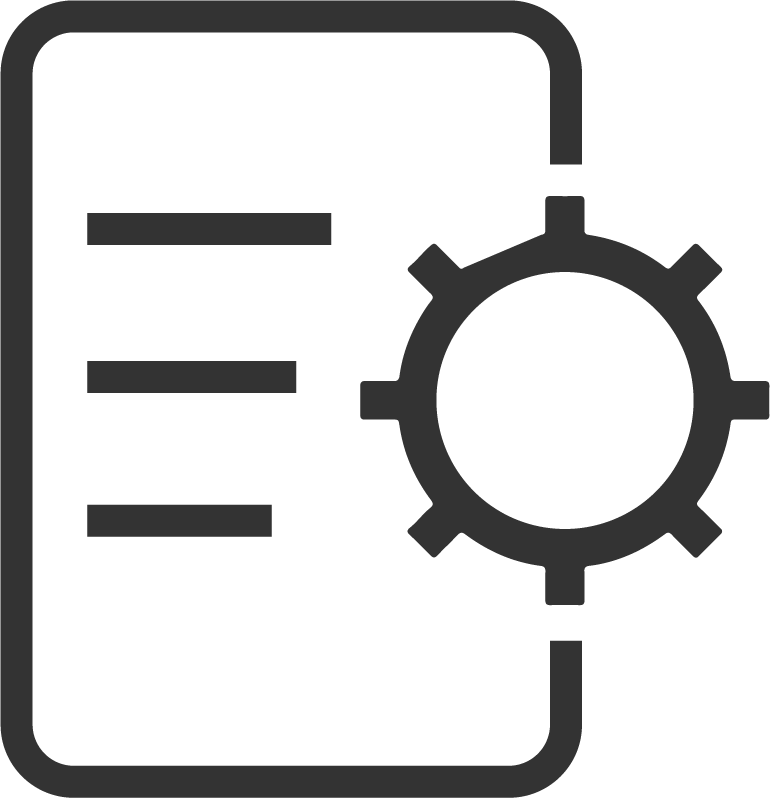 Application Development
Application development has taken leaps in advanced digital designs bringing SaaS development, unique UI/UX improvements, or utilizing big data and analytics for companies to deliver products and services to customers.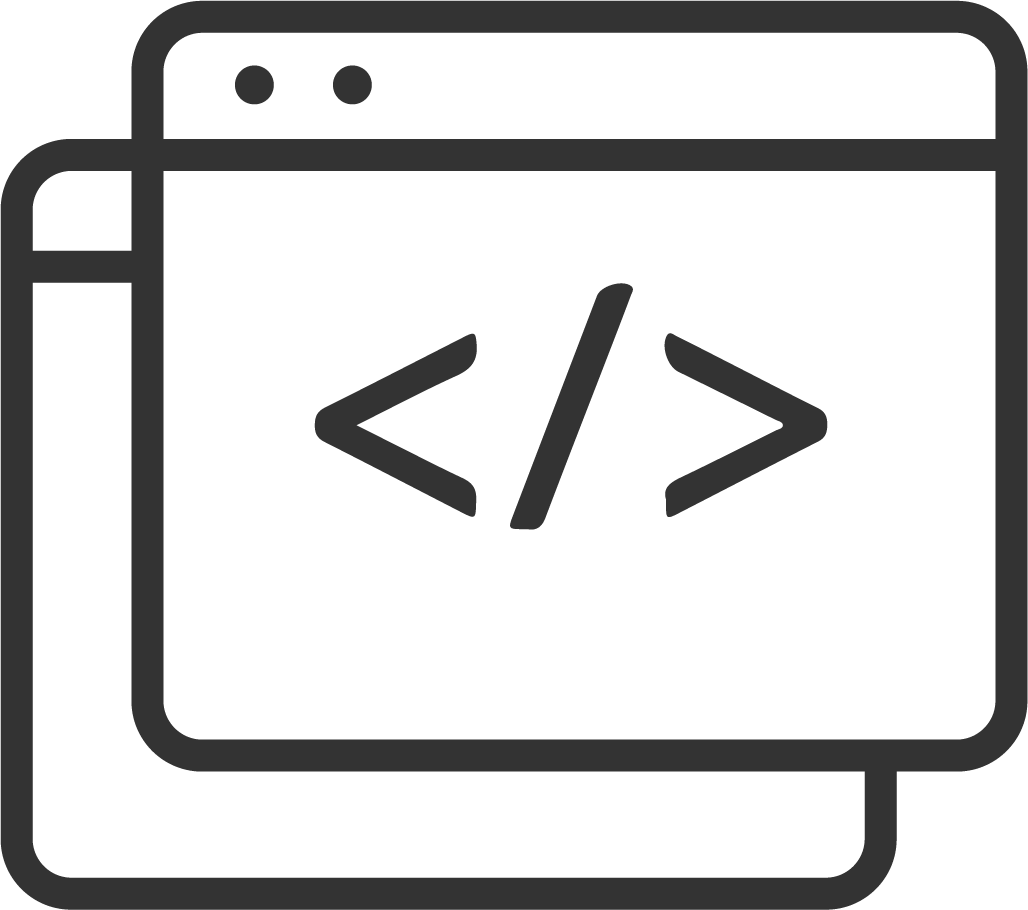 DevOps
We can provide DevOps resources that can be integrated in key roles to be influencers and developmental advocates during the adoption of digital workflows.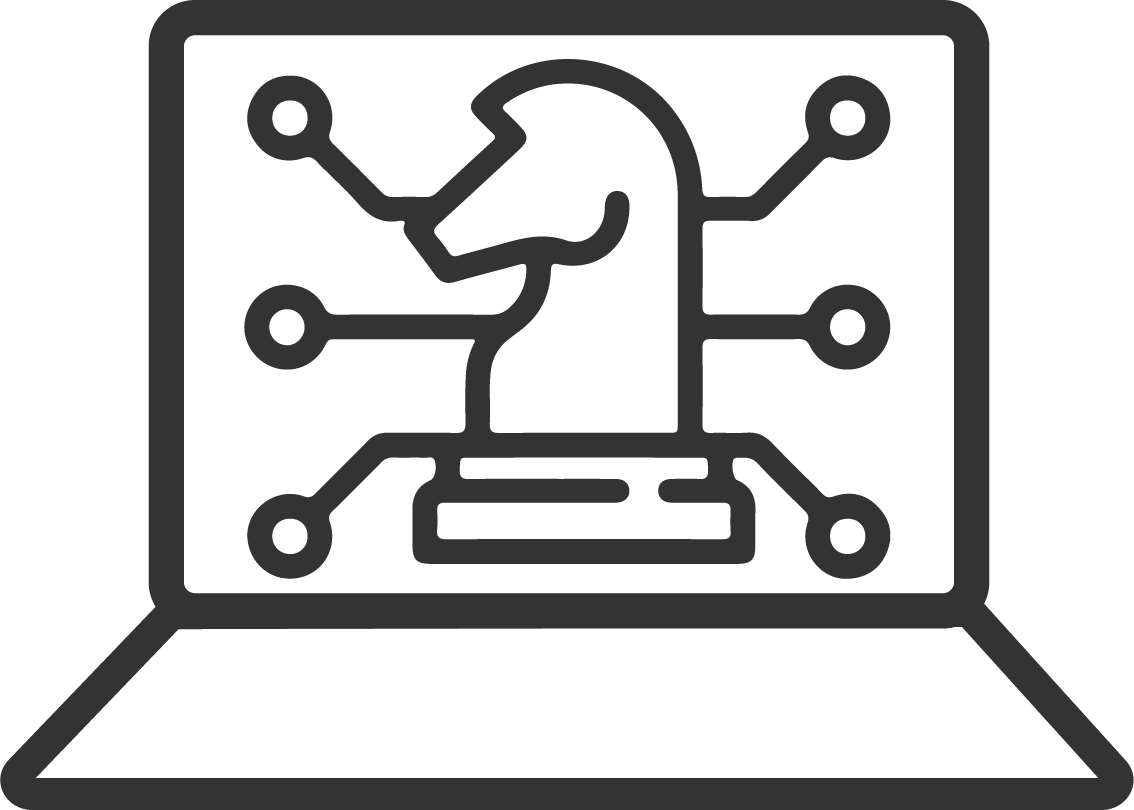 Digital Strategy
We can work with you leadership and management teams to facilitate the development of a comprehensive digital strategy for your business that gives you the competative advantages you deserve.
Quantifiable Results
Our team can provide you with measurable results and leave your management and leadership team with tools that can help integrate and measure current performance and future projects with your digital projects and PMO Teams.
"We're here to put a dent in the universe. Otherwise
why else even be here?"
~ Steve Jobs
Digital Transformation Technology we use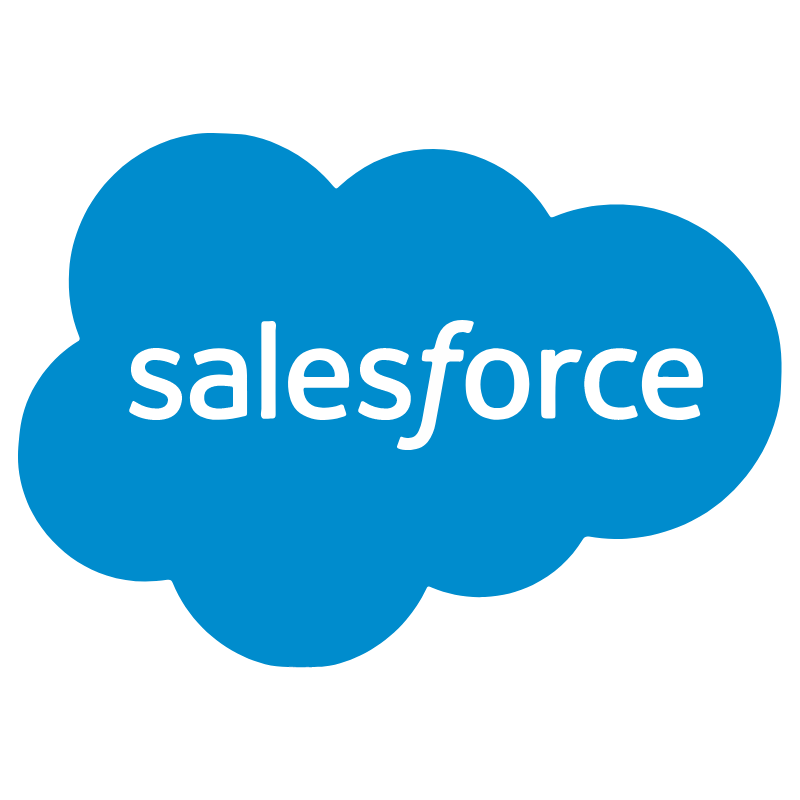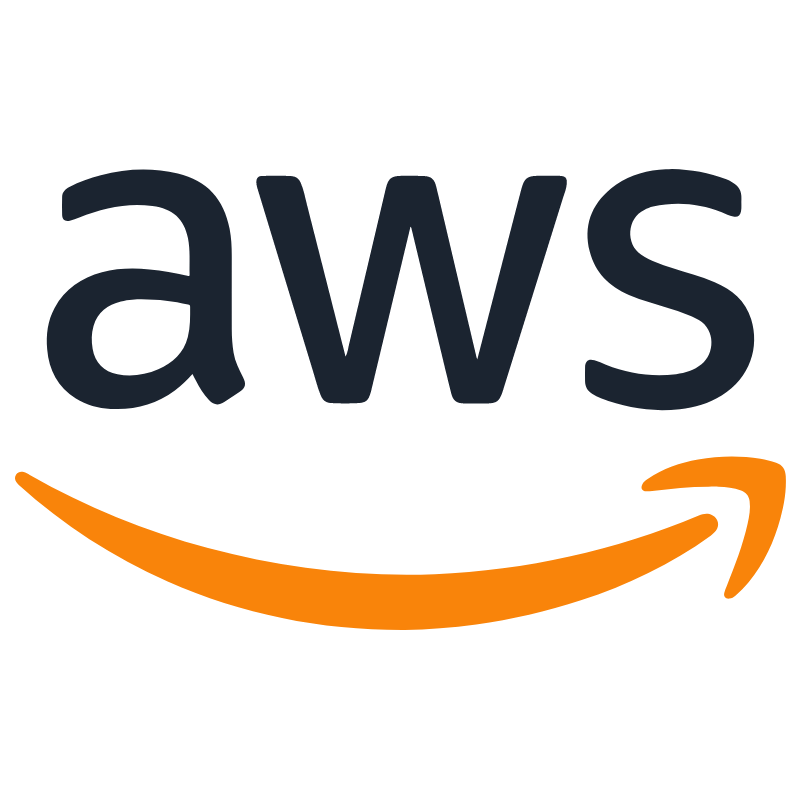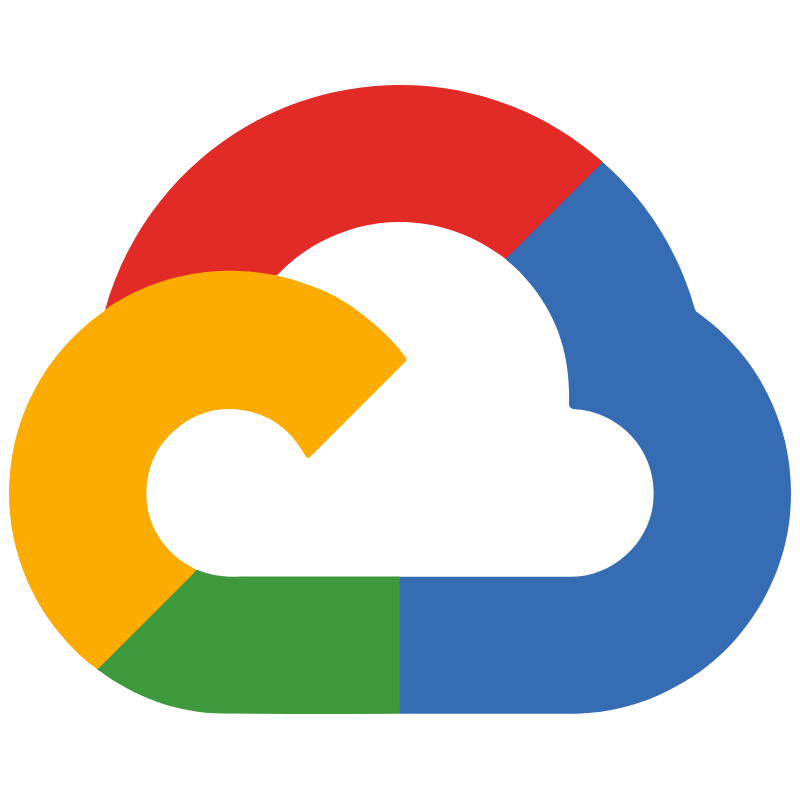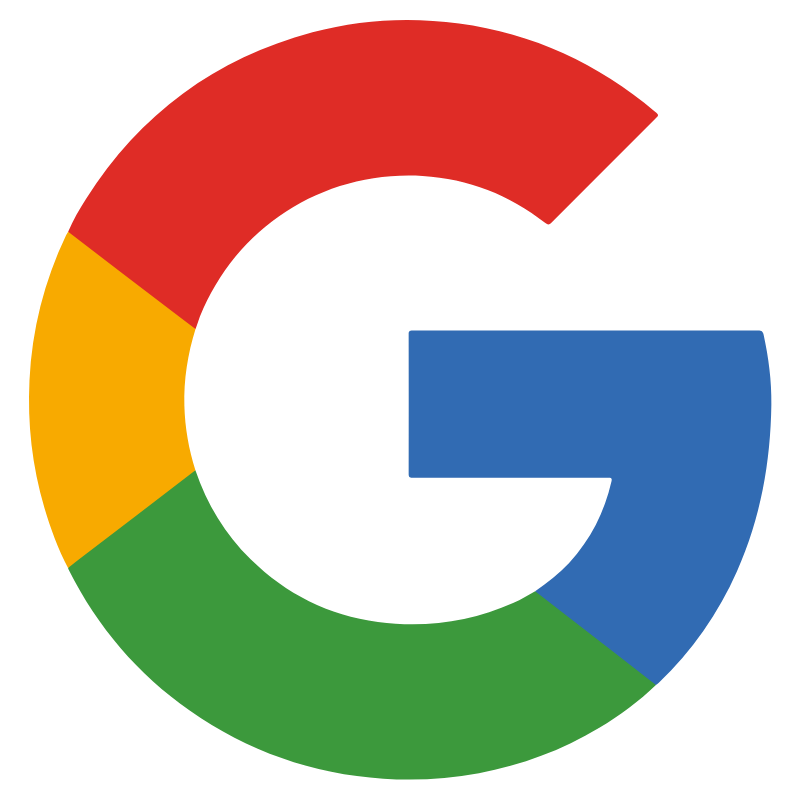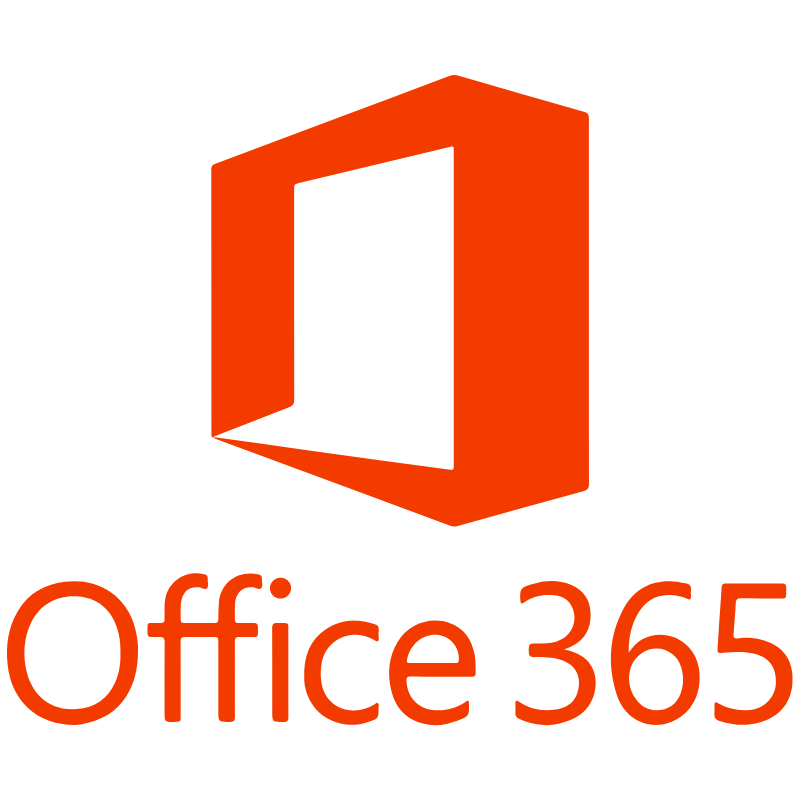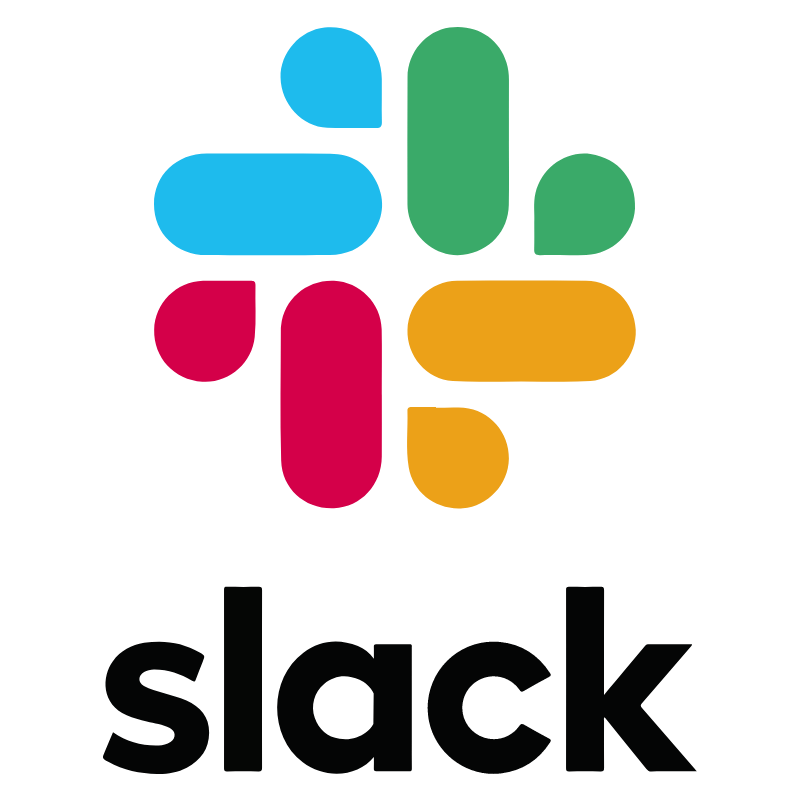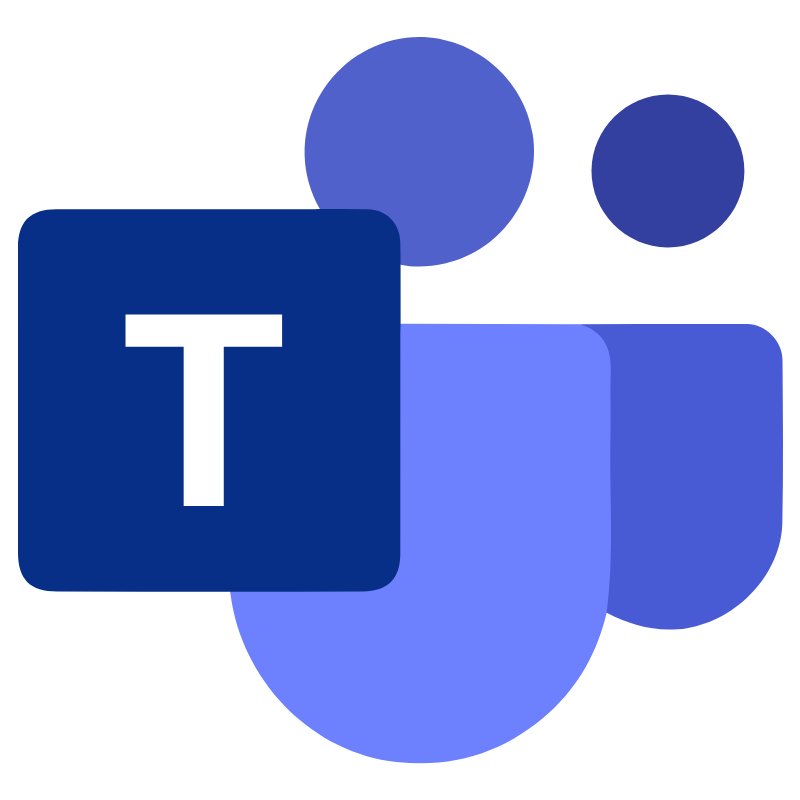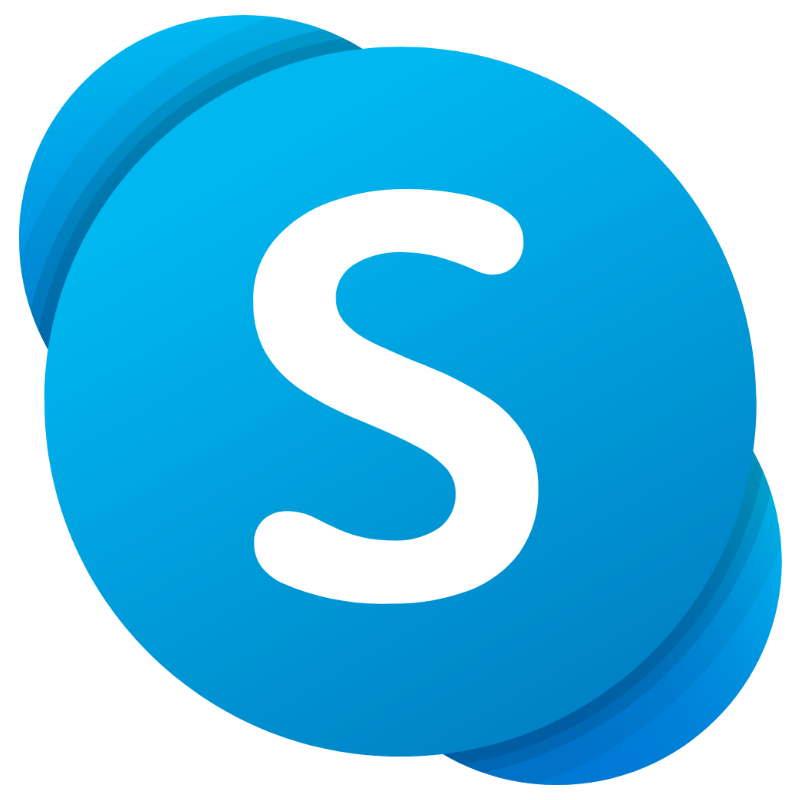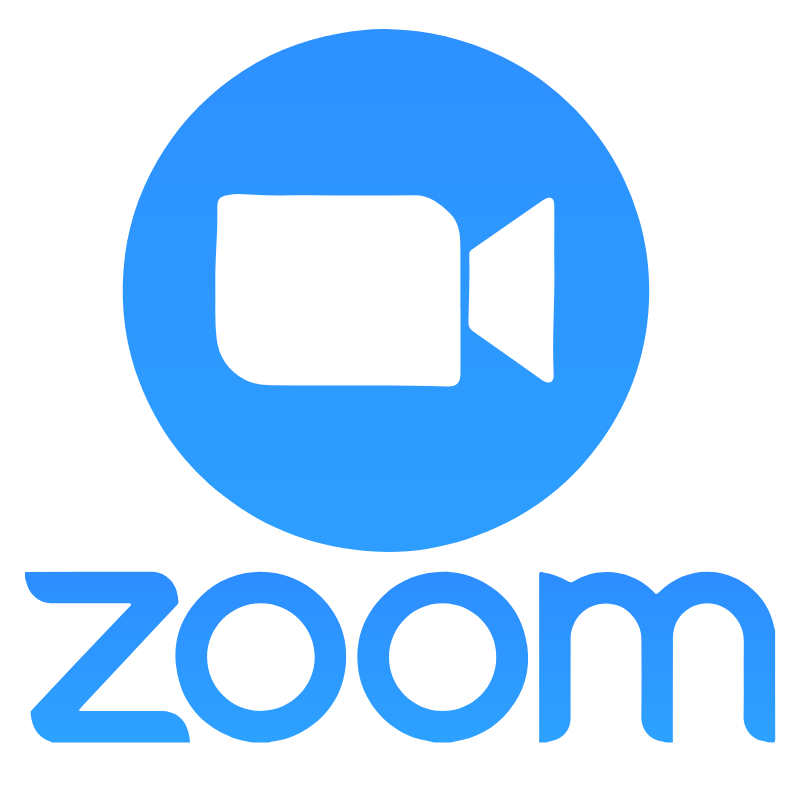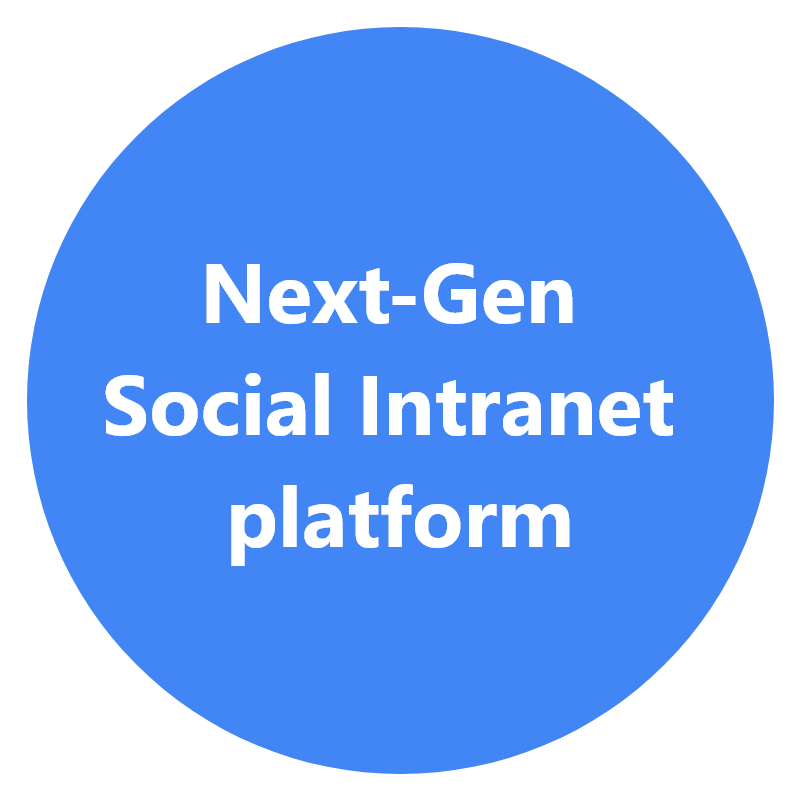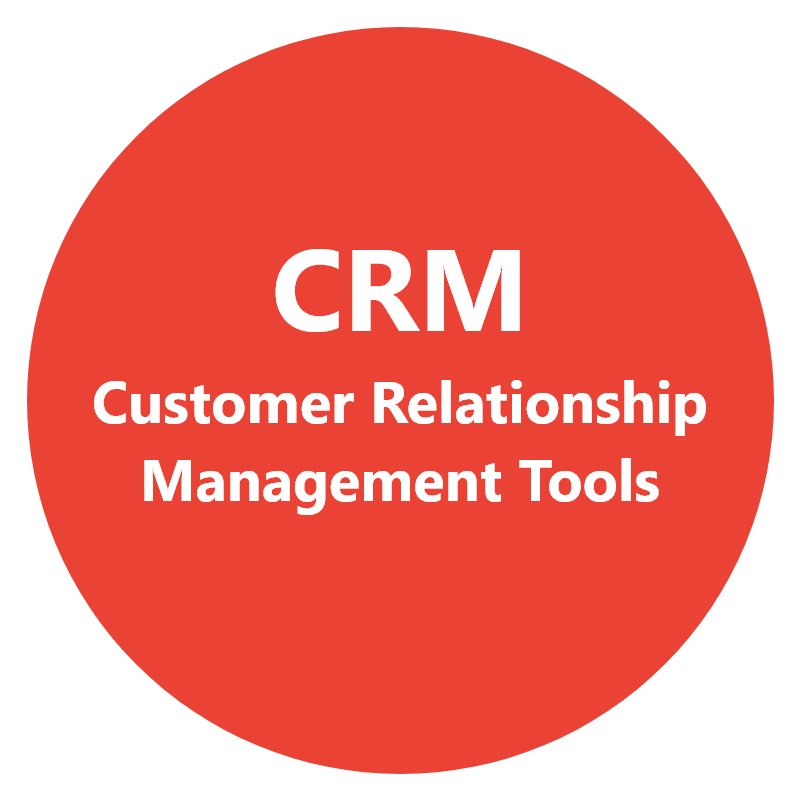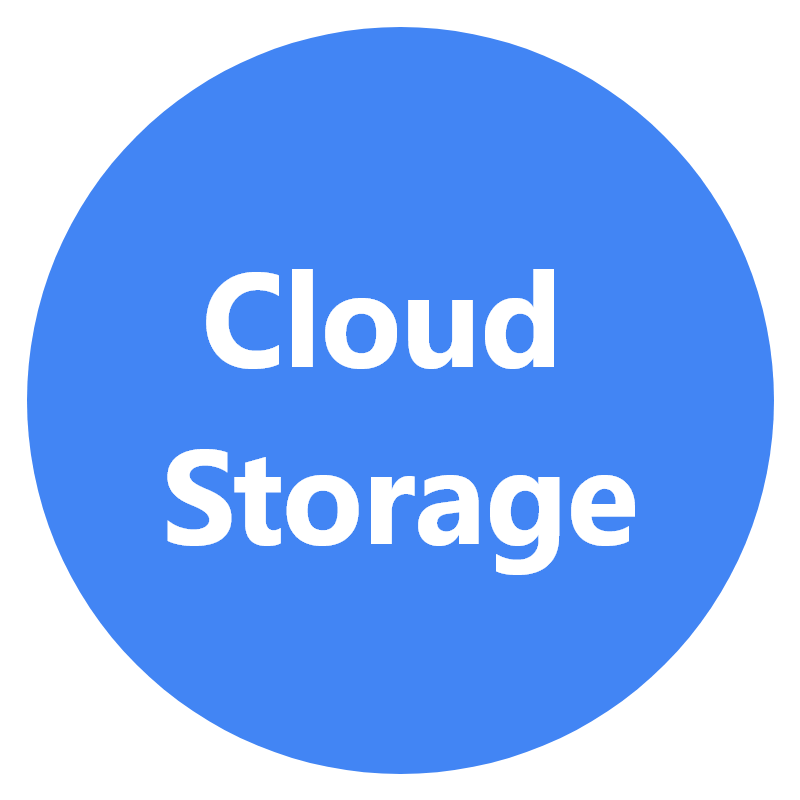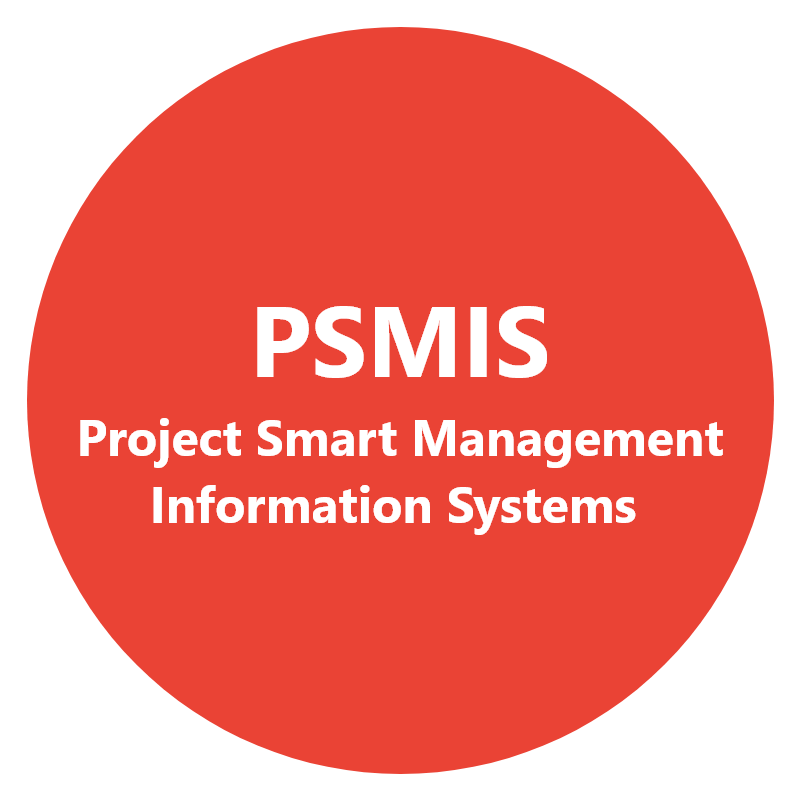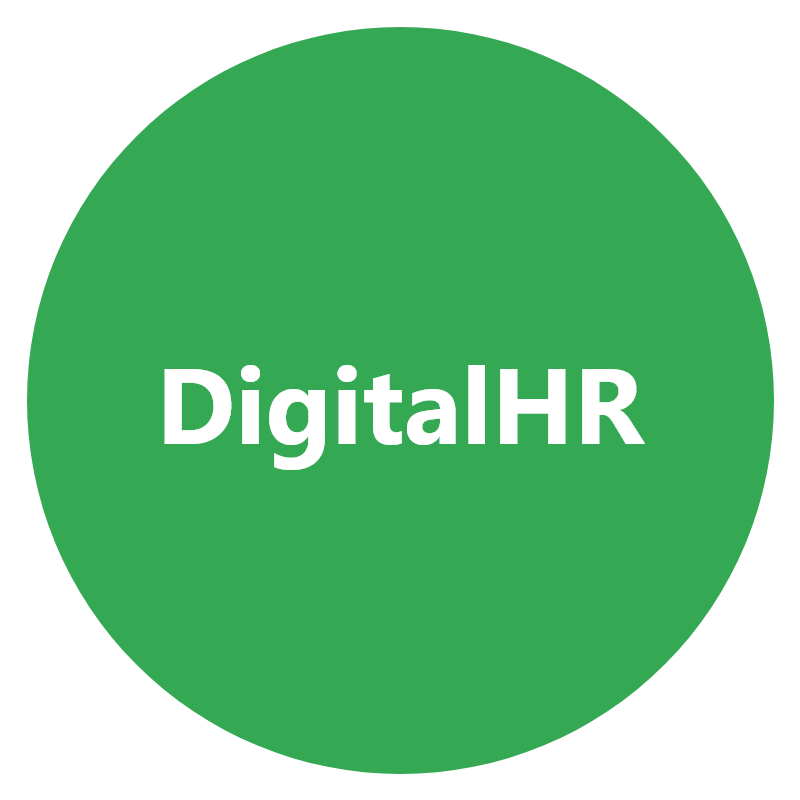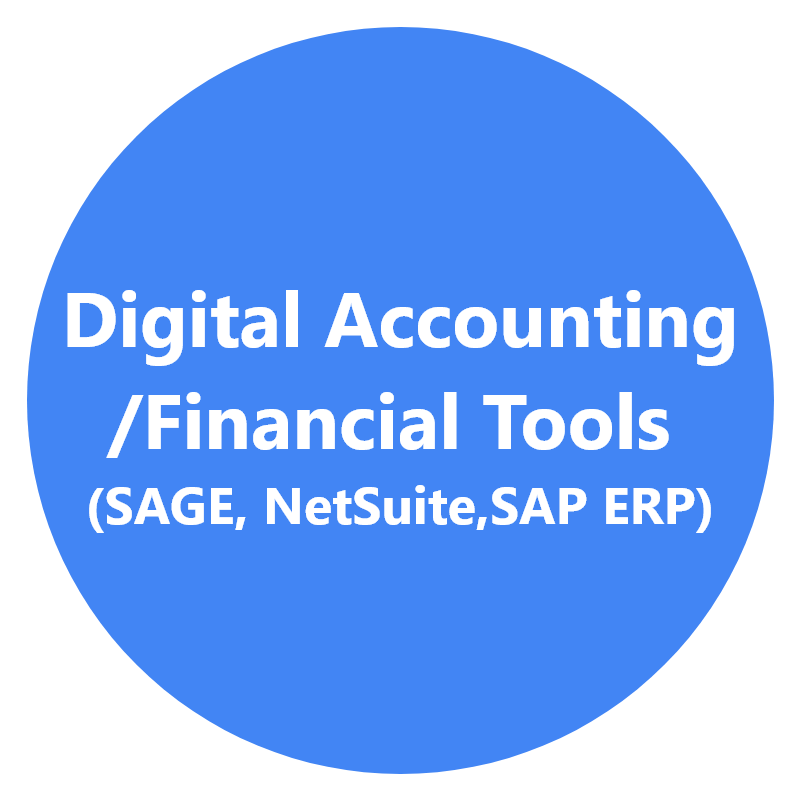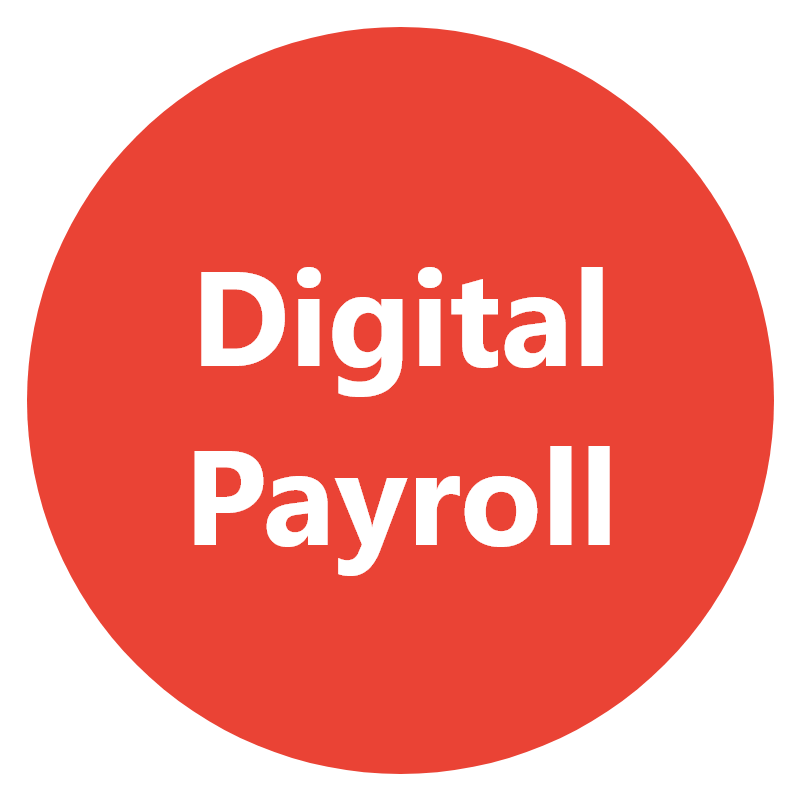 Digital Transformation Solution Include