Dyzana Consulting offers many cloud solutions in the As-A-Service area and has a designated network of trusted freelancers and SoftwareDev Teams ready to take on complex projects for startups or established businesses wanting to transition to a scalable cloud solution.   Dyzana Consulting collaborates with high-performing team members and handles all the logistics in the project and operational management while balancing the scope of the effort to achieve client success factors.   We ensure the scope matches the vision or we expand the vision to match the product vision to be in line with market conditions today.  We offer a 360- degree approach in all our customer projects to ensure complete success.
Cloud Infrastructure Services:
Dyzana Consulting utilizes cloud solutions with AWS (Amazon Web Service) and other products on the market.  We do not limit our capabilities and able to quickly learn and adapt other platforms with our service solutions.

Hosting Services:
Dyzana Consulting utilizes Media Temple (MT) as its hosting services for Web/Content/Domain Name Registration/ etc. and we use our clients services as partial to their needs and company assets.

Project Management Tools:
Dyzana Consulting uses a number of other PM tools internal to the company but the main interface between our clients and our project team is managed through Basecamp.

Development Team Tools:
Dyzana Consulting Development team projects utilize top tools in the industries for managing code and progress.   Our team has a proprietary development process that we managed at the project level.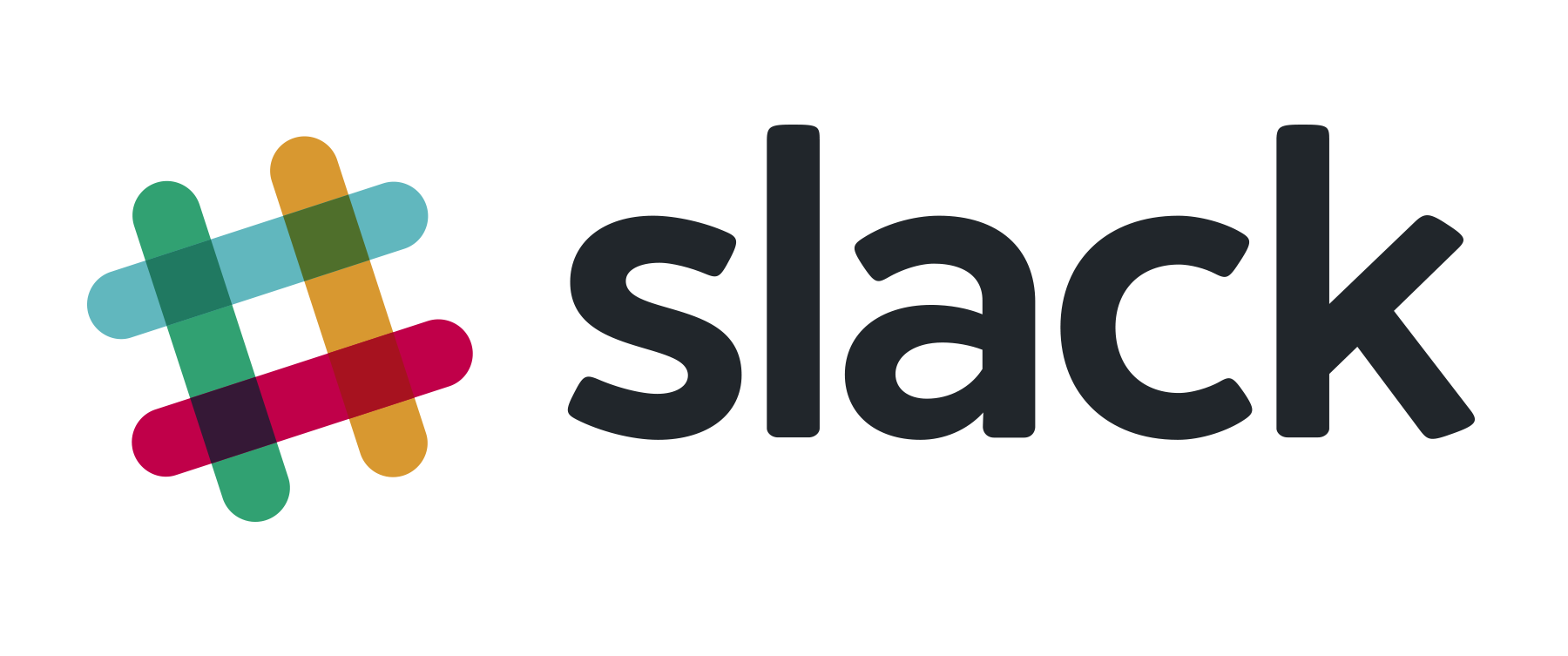 Got a project you think we can help on, give us some information below and we will connect with you!