BUSINESS
TRANSFORMATION
WITH LIMITLESS POTENTIAL
From refining your strategic plan in alignment to your business vision, to executing and developing your digital maturity.  Dyzana Consulting can work and advise your team development through skillbuilding, leadership coaching to consulting on global ventures and technology investments. Dyzana Consulting provides transformation services, our experts offer the best advice.
We offer a variety of services to our clients including
VC Partnerships /Collaboration Project Ventures
We offer a variety of services to our clients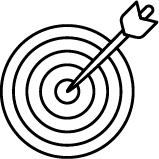 Our Team provides the necessary assessments and strategy that benefits the vision of the company by expanding its vision or matching the vision on current and future initiatives.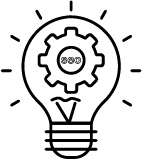 We love to work with companies to be innovative helping develop their products that set them apart from their competition. Innovative development with a digitally security understanding of systems through understanding business are reasons we love to be involved with your company.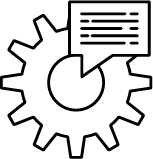 One of the challenges in today's business environment is achieving success with a limited budget and manage a fast-paced ever-changing technology. This is always to your advantage to have the right expertise available to complete projects providing value beyond just project objectives, knowing you are in good hands.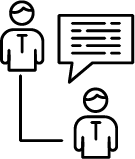 Our leading consultants utilize successful strategies to look at challenges through a 360-degree approach that gives a unique perspective in quickly identifying solutions that deliver value.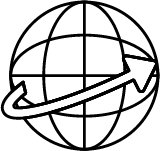 We love to be thought leaders of innovative ventures and help our clients be leaders in their market domain. Our Team provides the necessary International Resources, Innovative needs, Technology, Financial Resources, Strategic Partnerships, Development, and the right Management to make you successful.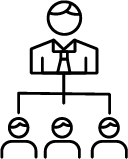 Our company can bring the best leadership and business coaching to help your leadership development transform your organization into a powerful team.
"Dyzana Consulting always performed at a high level and demonstrated a strong professional work ethic."

Blue Van Dyke – CEO, PMG2
"I worked with Dyzana Consulting on several projects that required input from a cybersecurity expert. I always found Dyzana to be knowledgeable on the subject matter, willing to help drive the matter to a conclusion, and capable delivering a quality work product."


Chad Karbs – Manager, Dignity Health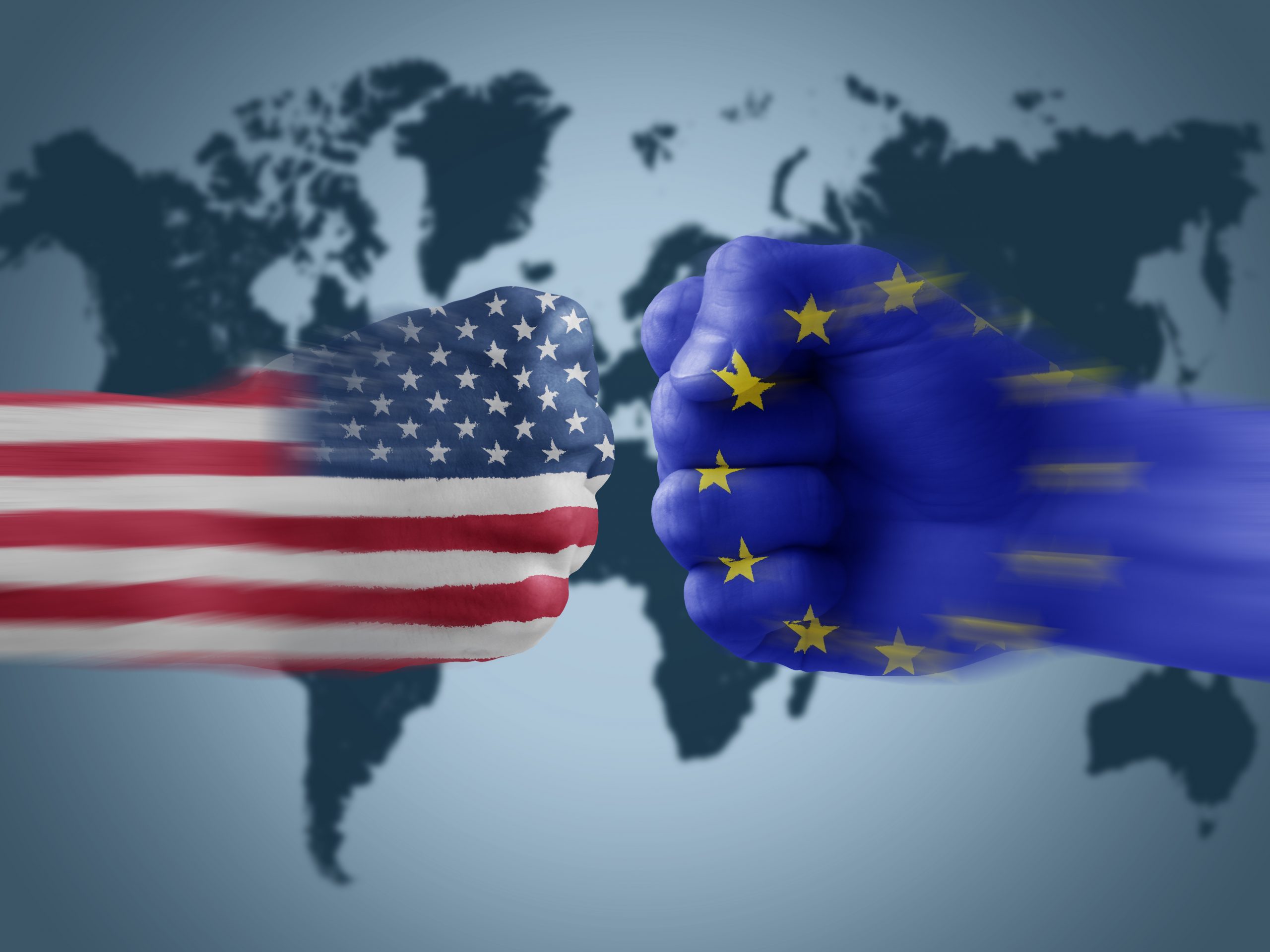 European Union High Court strikes down Transatlantic Data Transfer Pact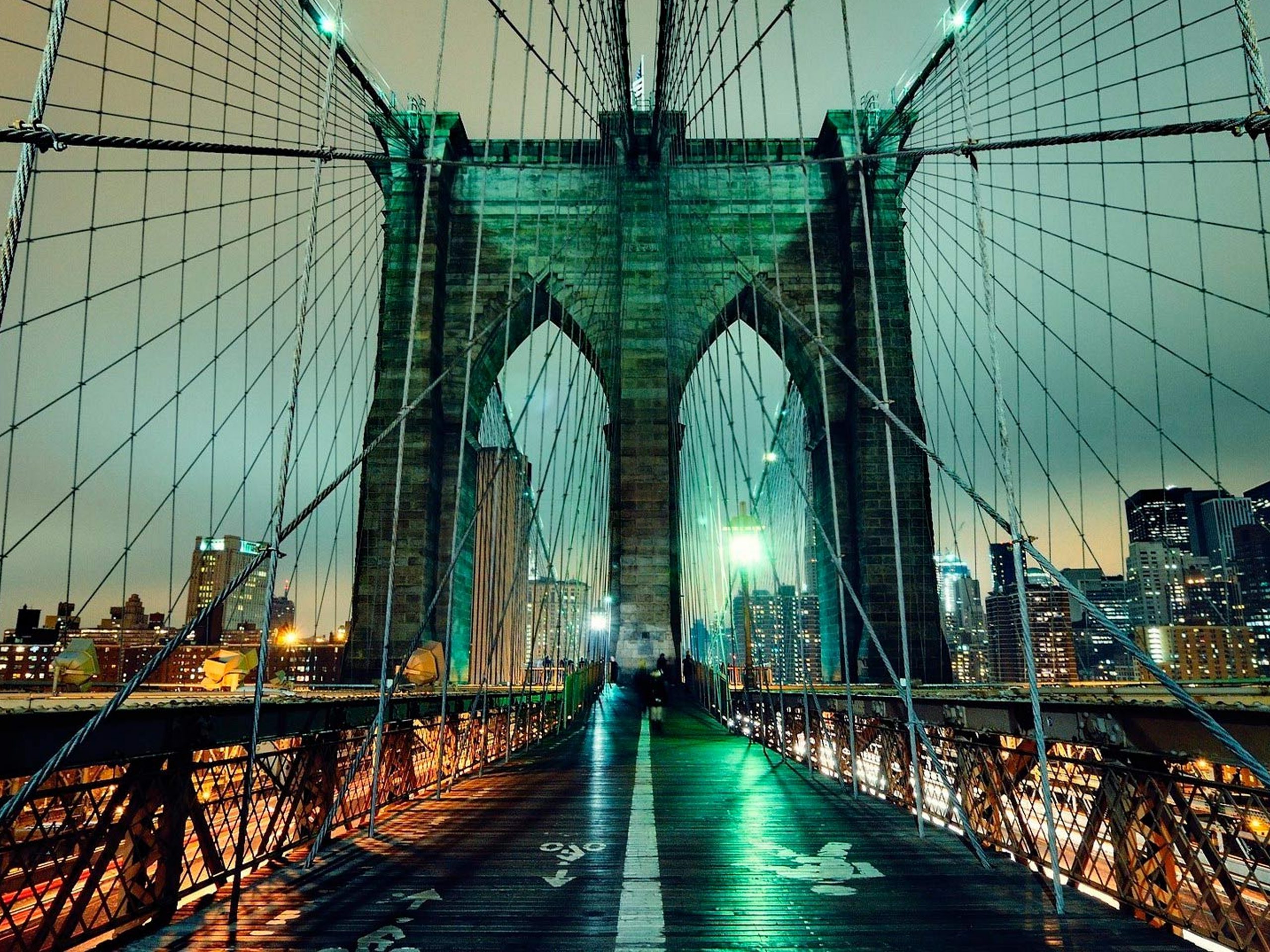 Healthcare Biggest Hurdles in Compliance and Implementation