Helping others achieve their vision!
Dyzana Consulting was born out of a need from startup ventures, venture capitalists, and corporations to manage work efforts by lowering risk, bringing no-nonsense management, and project management tactics to project endeavors through challenges to success. This brings a level of competitive advantage to VC's and businesses looking to deliver innovative solutions to challenging projects. Our commitment to enhancing your vision and capabilities through project success ensures boldness for your brand in your respective market.
We partner with Corporate, Startups, Entreprenuers, Venture Capital, and Family Offices that have an interest in the international and US domestic markets. These projects span from product development, business transformation, SAAS development, project management, vision expansion, and leveraging emerging technology that capitalizes on quantifiable challenges. Dyzana Consulting has a vested interest in your success long after project delivery!.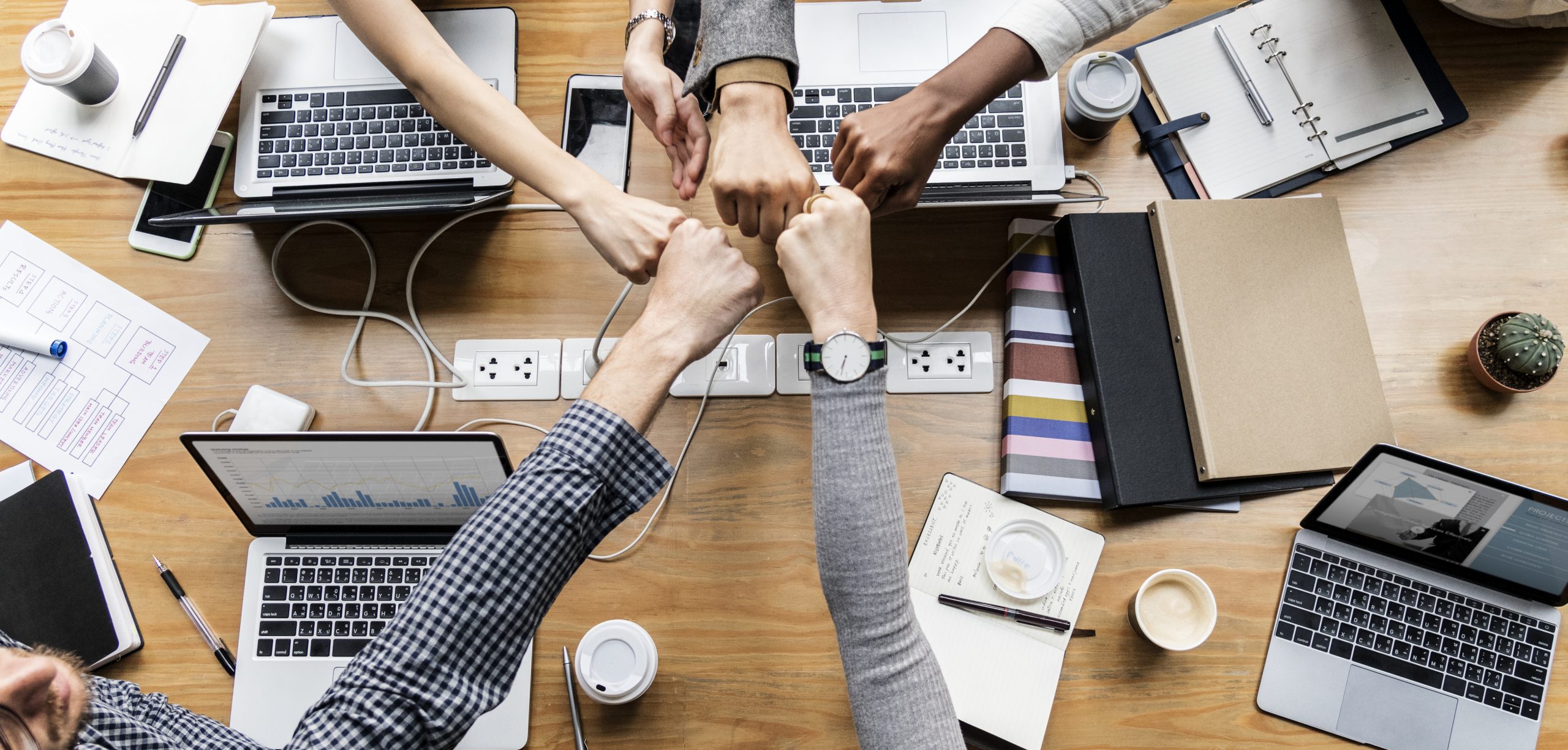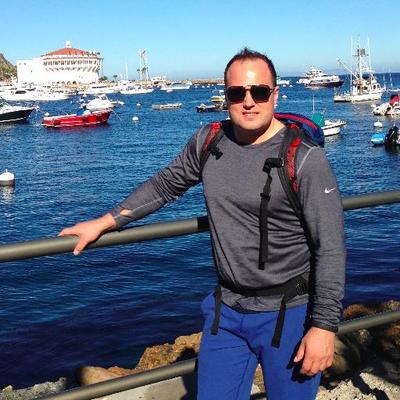 Luke Timpe is a CEO/President and Principal consultant / business advisor with Dyzana Consulting, LLC (www.dyzanaconsulting.com) and Founder/CEO of MedSense, with over 20+ years' experience within the consulting world doing initiatives within the Business and Digital Transformation, Cybersecurity, Healthcare, Banking & Finance, and Energy sectors. Luke has 10+ years of business ownership experience (Business Transformation Services and another business in the Hospitality / Food Services Industry) and about 5 years as an Investor (Humanitarian / Food Products w/ Global Food Exchange). His background consists of a B.S. of Management Information Systems (MIS) from Indiana University of Pennsylvania and has a Masters of Global Management (MGM/MBA) degree from Thunderbird School of Global Management and also has a Project Management Professional (PMP) certification. Luke loves to spend time traveling and doing day and weekend trips to enjoy the outdoors. He also loves to learn about new emerging areas of business and technology and how to apply those to projects and bettering human innovation. Luke is a member of the Project Management Institute (PMI – Phoenix Chapter) and Global Chamber (Thunderbird Chapter), and the International Association of Privacy Professionals (IAPP).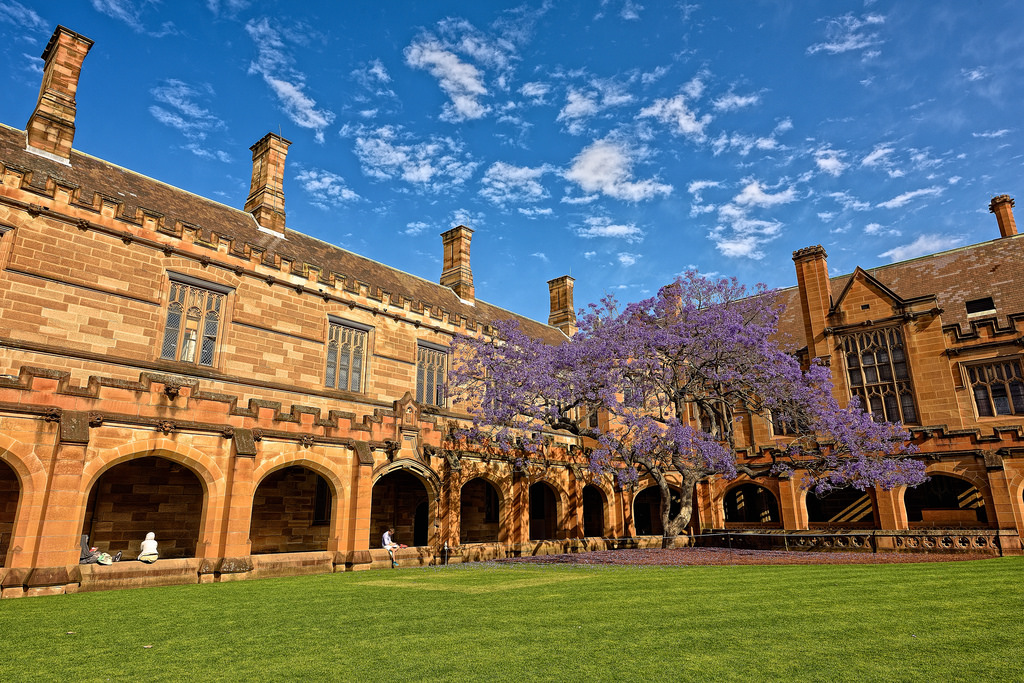 We all go through the ebs and flows of decision making, wondering if we ever will become successful as a younger you... Parents are so thrilled with...
On Wednesday, December 7, 2016, SeedSpot (@seedspot), an entrepreneur incubator company,...
Another Sponsored event by Cox Business Blue for entrepreneurs to have the chance to...
On September 22, 2016; Dyzana Consulting was privileged to have a special online Live...